Tesio Technology
Tesio is focused on providing relief from the painful and harmful inflammation that underlies so many diseases and affects millions of people worldwide.
We are developing a next-generation anti-inflammatory therapeutic platform that is positioned to outperform currently available options. Our novel approach targets a central checkpoint common to the activation of all inflammatory genes, greatly improving upon current strategies that only target one inflammatory mediator.
The core technology behind this unique strategy was developed at UC Davis. Tesio is developing proprietary formulations and delivery methods to achieve optimal therapeutic benefit in a variety of diseases.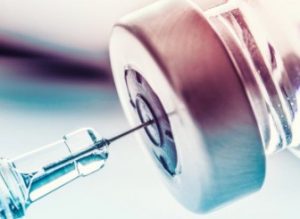 Targeted Local Delivery
Provide the therapeutic where it is needed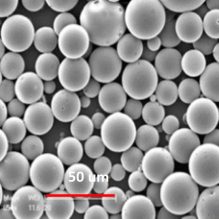 Sustained Release
Single shot provides long-lasting benefits.
Highly Potent
Locally therapeutic doses achieved with low systemic drug burden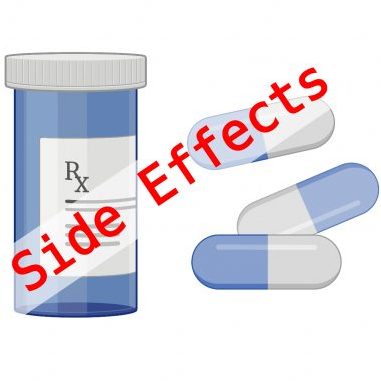 Non-Steroidal
Without the side-effects of corticosteroids